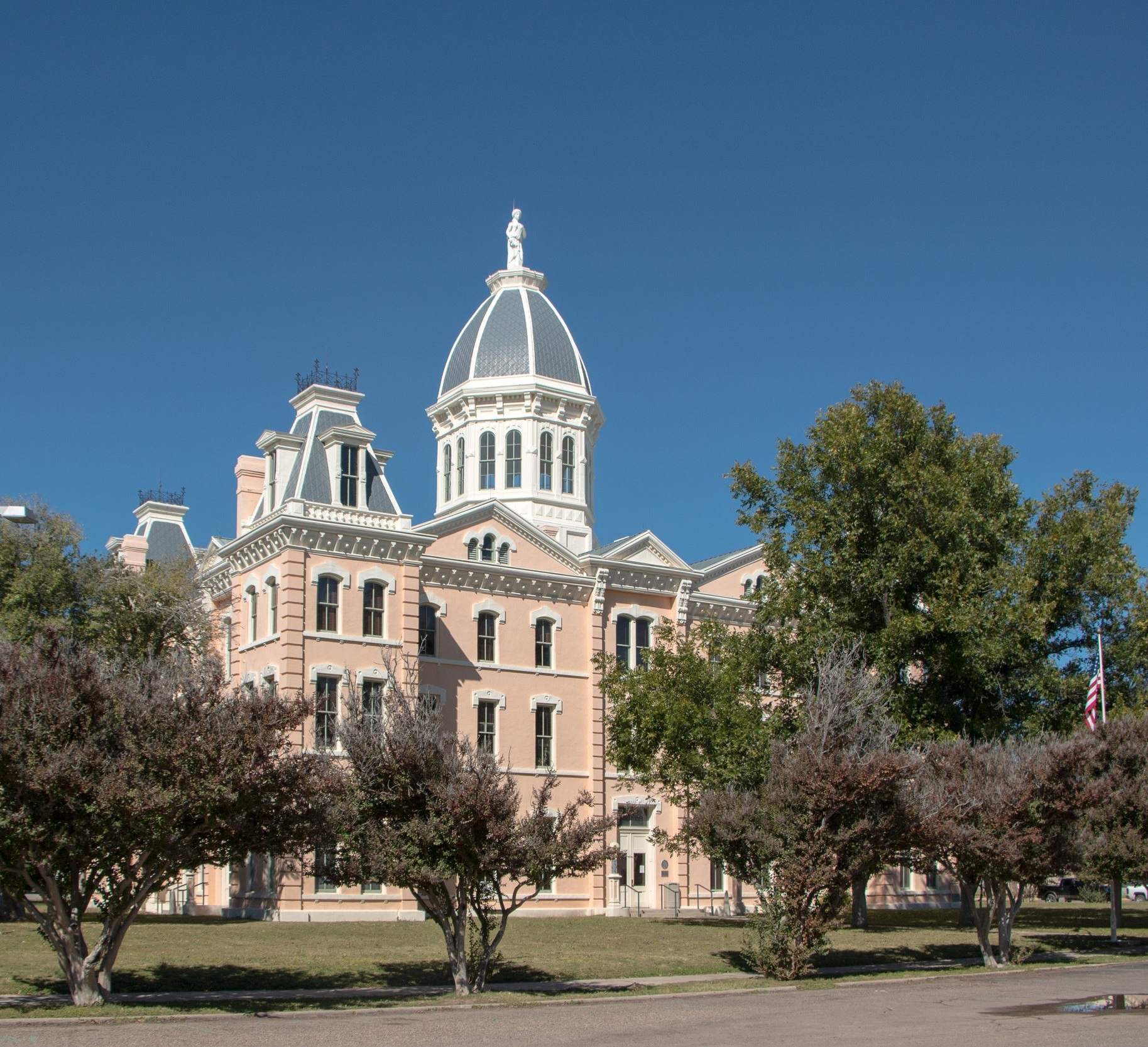 A Better Landman Brokerage
At Optima Land Services, we understand the work product our landmen provide is our most important asset. This is why we invest the time and energy to find and retain the best land professionals available. We are always looking for motivated, talented professionals that have the ability to work hard and solve problems. Our retention rate of our landmen year over year is much higher than our competitors due to the fact that we treat our landmen with respect, as well as assist them in their personal and professional development.
We welcome any and all applicants to get in touch with us about a career as a landman. Whether you are simply curious about the land profession, or if you are looking for a better place to further your career as a project manager, Optima will listen to your story and all being well, find a place for you on our team.